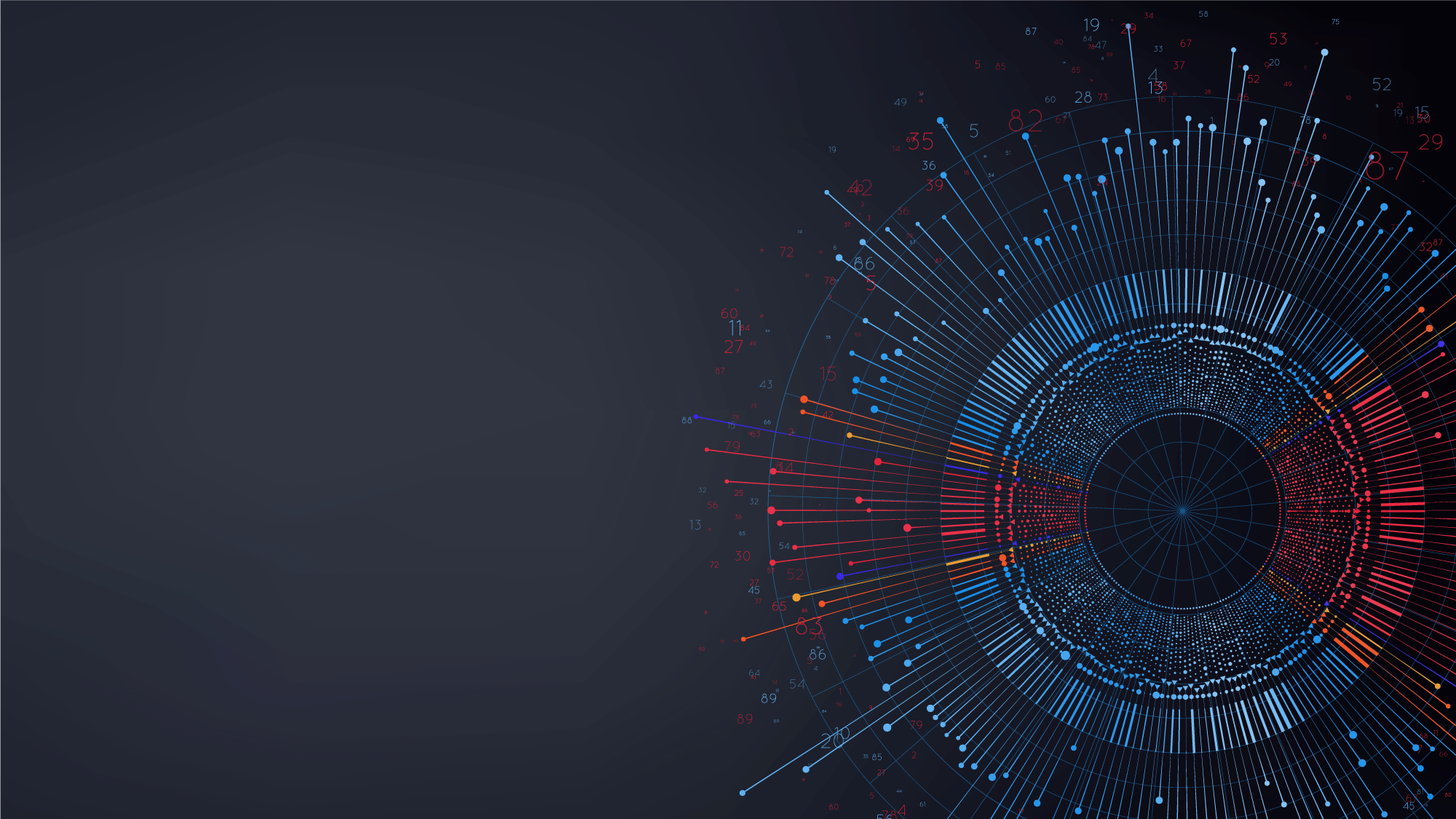 Boost Anti-malware
Keep eyes on malware
Our mission is to provide top-notch databases that boost anti-malware and antivirus detection for every malware researcher. Experience unwavering support as we protect your clients and enhance your knowledge of digital threats. Join the VirusSign community today and strengthen your cybersecurity products or research. Our databases and intelligence offer the knowledge and data you need to assess and predict future threats, empowering you to deploy effective strategies for keeping your clients' data safe.
Malware database
Daily malware feeds keep your anti-malware detection and defense capabilities up-to-date.
Malware analysis
Our AI-powered AMAS rapidly and independently identifies new malware.
Biggest repository
Over 300TB and approx 600 million nonredundant samples, it is the most valuable resource to empower your AV, EDR, SIEM, DLP, CTI, Firewall, and more.
Online search
We offer free online malware scanning and search. You can quickly confirm if the files or hashes have been identified as malware in our database.
Malware analysis
Speed up your response with our Automated Malware Analysis (AMAS), which rapidly identifies new malware no need third-party scanners.
AI-powered
Independently developed AI system, rapidly collects, conducts behavior analysis, identifies new malware, generates intelligence.
Crowdsourced
Collaborating with global-leading cybersecurity companies and orgs, sourcing worldwide data, to tackle evolving threats.
Global trust
Since 2011, we have earned the trust of over 6,000 global clients, including leading giant companies, universities, and governments.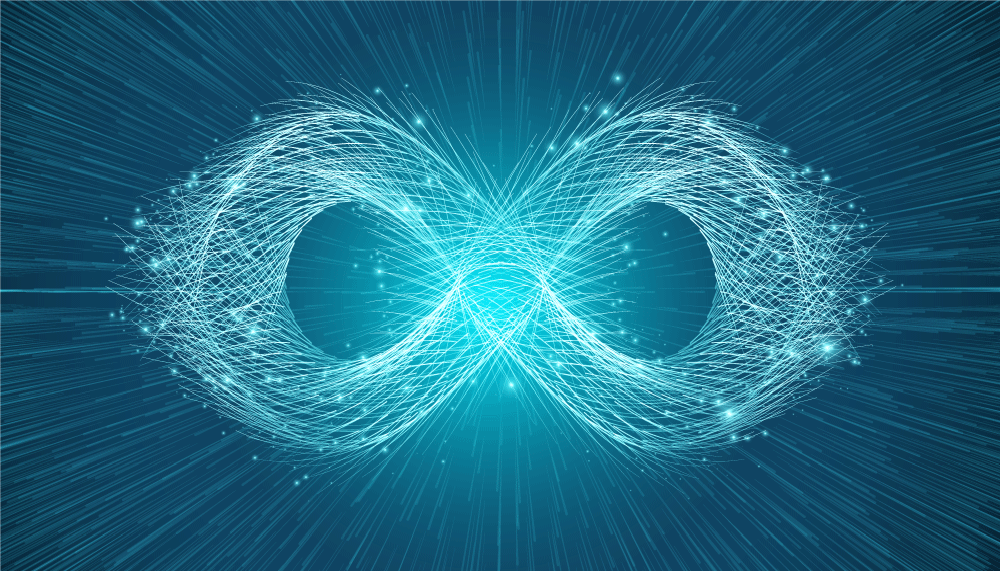 Data plans
We stand with you against malware, safeguarding your clients and expanding your expertise in digital threats. Join us now for exclusive access to our daily fresh malware feeds, empowering your cybersecurity products and solutions with unrivaled strength.
Free

Up to 100 records/day

Up to 2Mbps/s

Windows
Basic

3,000 records/day (Avg.)

Up to 200Mbps/s

Windows | Linux | Unix
Pro

200,000 records/day (Avg.)

1Gbps/s

Windows | Linux | Unix
Business

Unlimited

Unlimited

Windows | Linux | Unix

Android | iOS | macOS | Java
Customize
If you are interested in specific datasets, such as Android, macOS, iOS, Linux, and more customized plans, or obtaining a comprehensive database that includes hundreds of millions of past malware samples and metadata, please contact us for further assistance.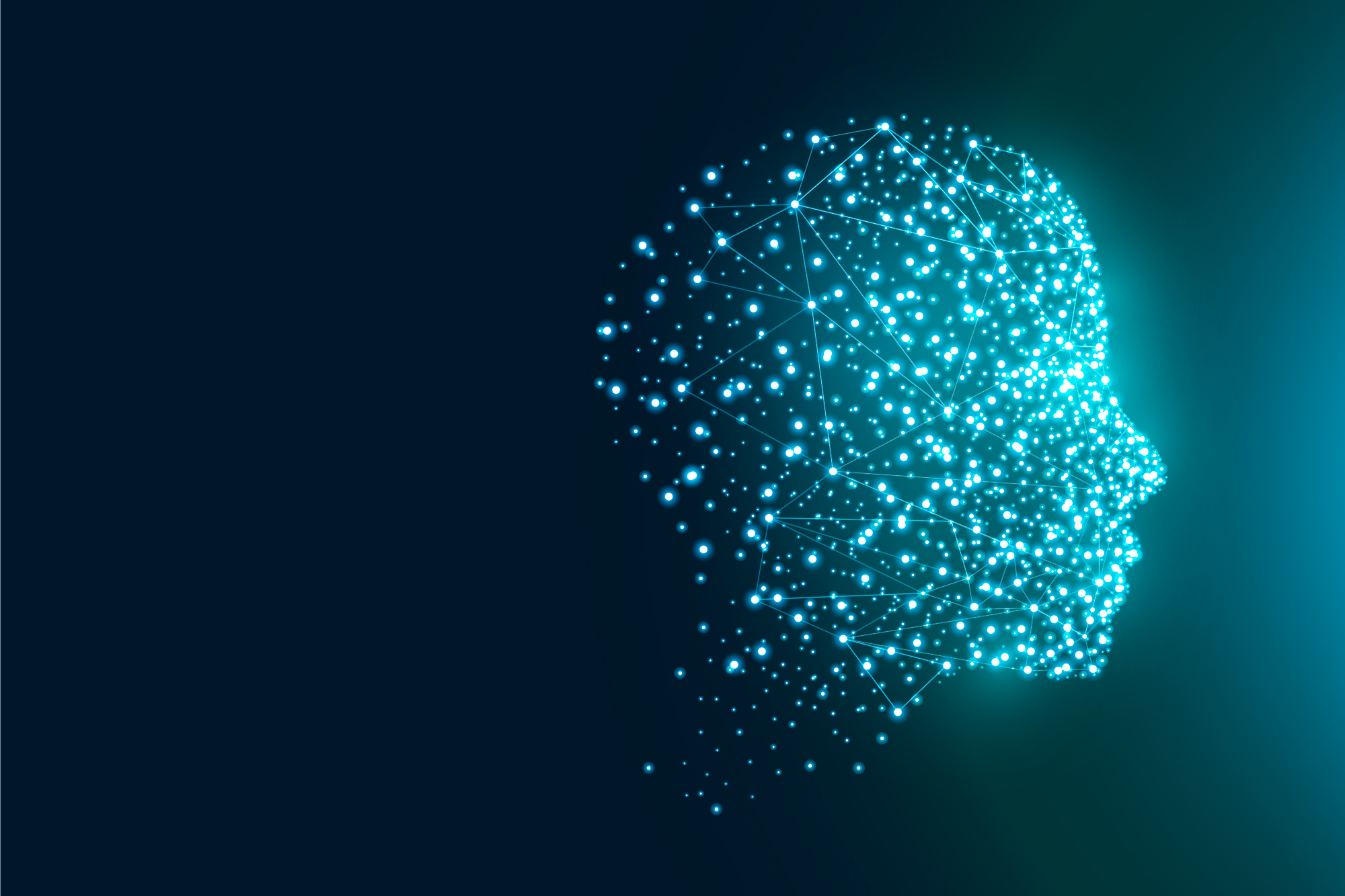 Automated Malware Analysis System (AMAS)
Powered by AI
Identify new malware independently without the need for third-party scanners.
Behavior analysis
Built on VM, sandbox frameworks, rapidly perform behaviour analysis for malware.
Accurate
The malware identified by AMAS is false positive-free and has been utilized by AV testing orgs for years.
Fast
Analyze a minimum of 20,000 files per day per basic computer unit, and ease of scalability.
If you are looking to expand your cybersecurity capabilities, whether through cloud-based solutions or endpoint products, AMAS can enhance their capacity, power, and effectiveness. We offer daily fresh AMAS reports and results to help you understand how it works. If you are interested or discussing potential cooperation opportunities, please contact us.
AMAS plans

Leasing

Licensing

Deployment

Open source