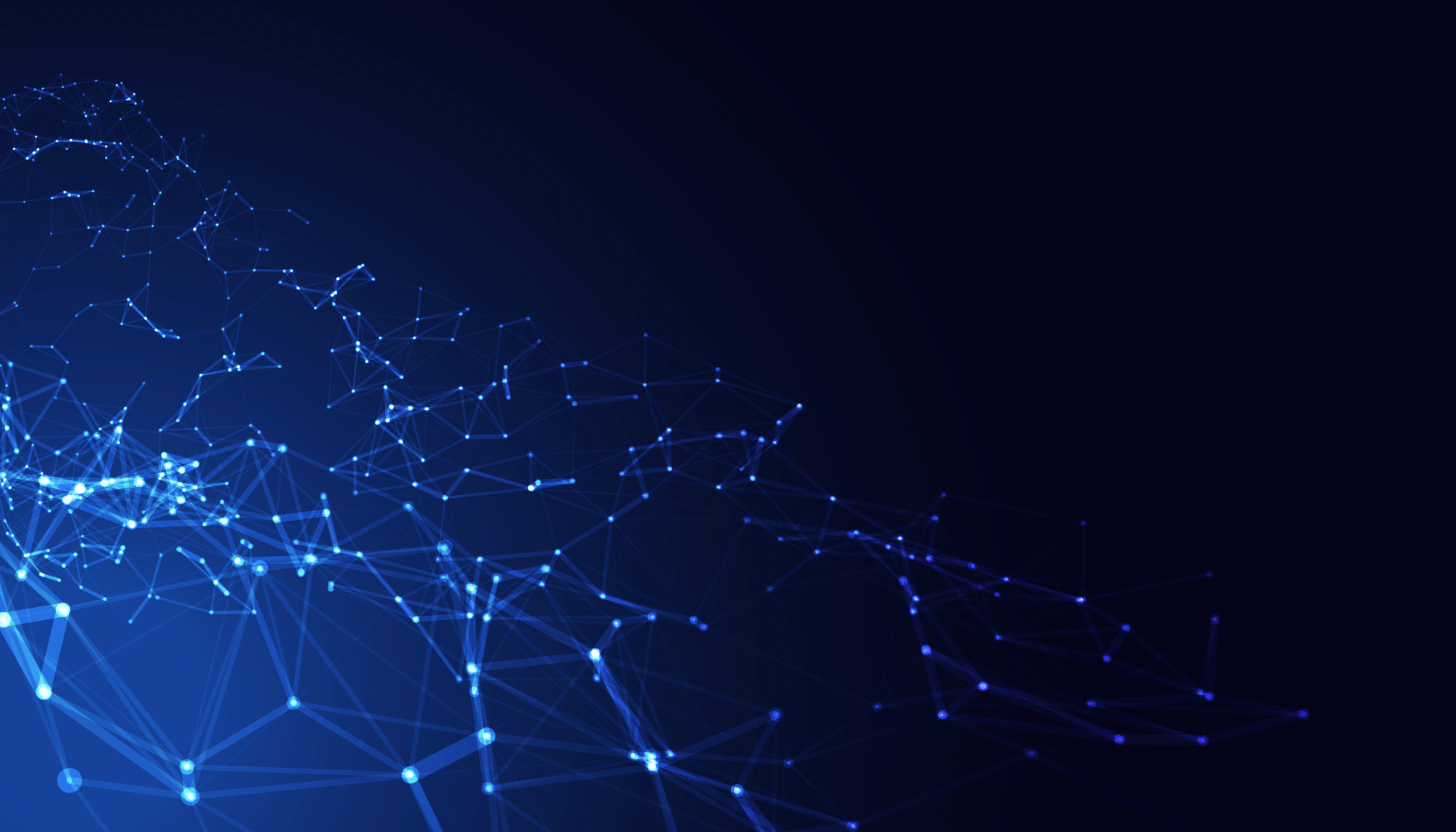 Open malware database
Since 2011
Open malware database & repository
We are the biggest malware database and samples repository, serving as a core resource for EDR, Anti-virus, Anti-malware, and other cybersecurity products. Since our establishment in 2011, VirusSign has been led by a team of highly experienced cybersecurity professionals with over two decades of expertise in the field. Our passion and drive fuel our commitment to offering the most comprehensive range of malware databases and threat intelligence available, making us an invaluable resource for our clients.
Our client base is comprised of more than 6,000 esteemed cybersecurity companies, associations, leading anti-malware test organizations, prestigious universities, governments, cutting-edge Labs, individual researchers, and renowned scientists from around the globe. Our mission is to empower our clients in their endeavors to develop top-notch anti-malware products, enhance their product capabilities, and achieve remarkable AV test rankings.
At VirusSign, we take great pride in delivering exceptional customer service, unmatched expertise, and abundant resources. As a pioneering provider of malware databases and threat intelligence, we are committed to being at the forefront of the industry. Whether you are a promising start-up or a well-established industry leader, we are here to support you in all your cybersecurity endeavors.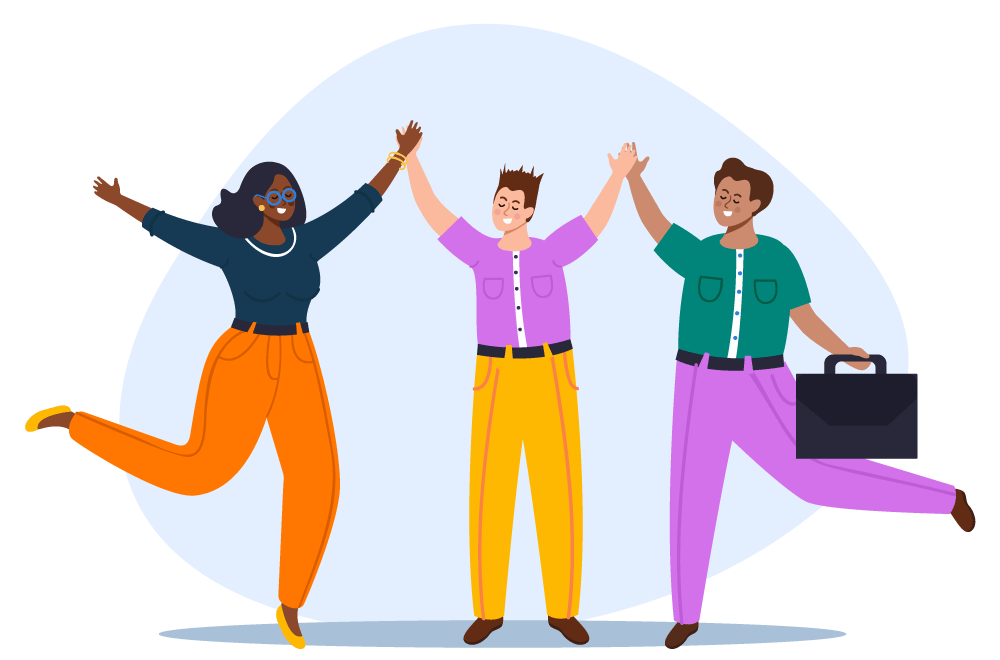 Collaboration
We welcome diverse levels of collaboration. If you are interested in our comprehensive threat intelligence service, exploring link exchange opportunities, or considering other forms of business cooperation, please don't hesitate to reach out to us. We are open to forging mutually beneficial partnerships.